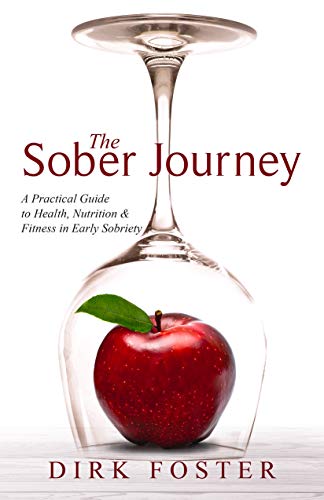 Being sober and being healthy are often two different things. Addiction to alcohol and drugs causes serious damage to the human body, so it's important to find a way to recover our health after recovering our sobriety.
Based on the author's own experience with addiction, The Sober Journey: A Practical Guide to Health, Nutrition and Fitness in Early Sobriety offers a simple and easy plan for getting healthy, one day at a time.
Sobriety is difficult for anyone. If you're new to sobriety, or have been sober for years, there are unique challenges to face every day. What you eat, how you exercise, and how you treat yourself spiritually and mentally are crucial if you want to live a happy and productive life.
Written with many examples from the author's own life, and offering an easy guide to follow, The Sober Journey is for anyone seeking to develop a healthy body, mind and spirit.
Includes:
How Addiction Harms Our Body
Proper Nutrition Guides and Tips
Easy Exercise Routines and Ideas
Spiritual Development Tools
The Sober Journey: A Guide to Prayer and Meditation in Recovery, Polluted! My Sober Journey and Sobertude by Dirk Foster are also on Whizbuzz Books.
Book Links
Website
Facebook (Author)
Amazon Author Page
On Amazon
The Sober Journey, A Practical Guide to Health, Nutrition and Fitness in Early Sobriety : Dirk Foster