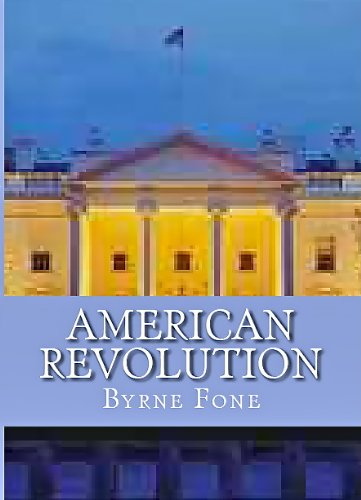 American Revolution: A Gay Novel : Byrne Fone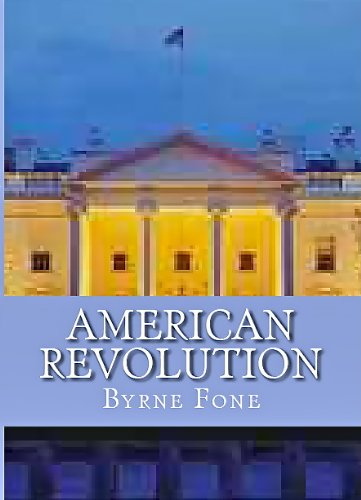 Is America ready for a gay president?
What is the connection between a murder in a gay bathhouse in New York, a front-running presidential candidate, and a shadowy cabal who want to destroy the candidate at any cost?
Gay reporter Philip Kristopher discovers that he is playing a double game as both hunter and hunted as his quest leads from gay activist rallies to the inner sanctums of the rich and powerful, the pulpits of the religious right, and the secret headquarters of militant private armies, and finally to the door of the White House itself.
This compelling gay novel is about America's great obsessions: Power, Politics, Money, and Sex.
Utopia Falls and Achilles by Byrne Fone are also on Whizbuzz Books.
Book Links
Facebook
Amazon Author Page
On Amazon
More Great Reads: