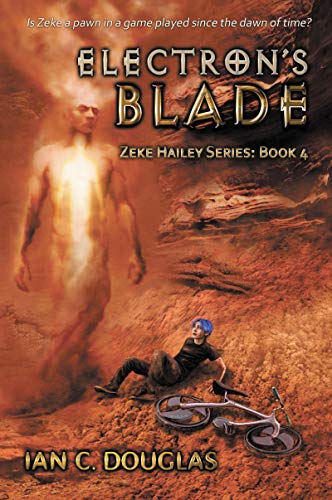 Electron's Blade : Ian C Douglas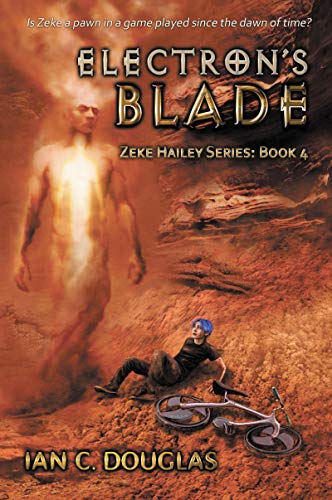 It's war! Ruthless terrorists force the Governor of Mars into military action. Only one boy can stop the bloodshed.
Psychic teenager Zeke Hailey speaks the ancient Martian language. He alone can figure out the riddle of Electron's Blade. This mysterious alien artefact may hold the secret to peace on the red planet. Both the Governor and rebel colonists seek Zeke's help. But which side should he trust?
As old foes return, the conflict rapidly escalates. Zeke discovers that nowhere, not even his beloved school for psychics, is safe from the warfare. But is there a deeper conspiracy at work? Who are the shadowy Martian State Brigade? And what of the Spiral, still haunting Zeke's visions? Is Zeke a pawn in a game played since the dawn of time? Will he stop the apocalypse, or release it?
Gravity's Eye and The Infinity Trap by Ian C Douglas are also on Whizbuzz Books.
Book Links
Website (author)
Website (books)
Facebook
Twitter
Amazon Author Page
On Amazon UK
On Amazon
More Great Reads: