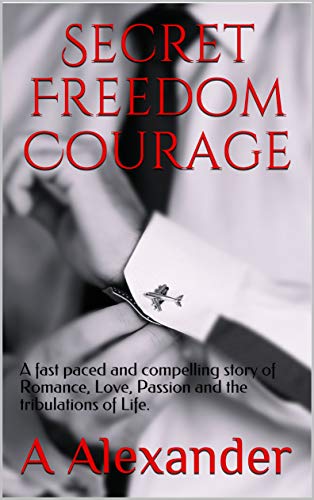 Secret Freedom Courage : A.M. Alexander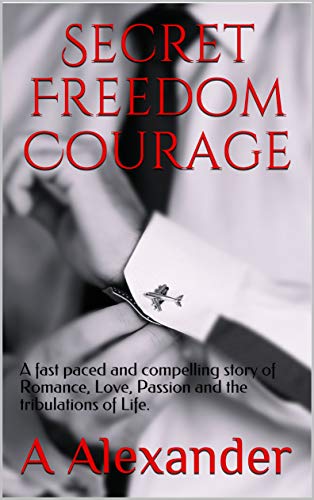 A fast-paced and compelling story of Romance, Love, Passion and the tribulations of Life.
The story is of Alex and Anna; both airline crew: Alex a Captain and Anna a senior cabin crew member. Both successful and happy with their lives from the outside, but hiding the real truths that exist. Anna married and Alex in a long term relationship, their two worlds not supposed to entwine.
Their lives are pushed together by destiny into a world of romance and sexual exploration. It tells the untold difficulties of life many people face and how the strength of the human spirit can conquer all the demons and trauma that life can throw at us.
"…I could wait no longer; I leant across the seat and embraced Anna squarely on her lips. We kissed madly and passionately, tongues deep into each other's mouths. She moaned and grabbed me lustfully with her hands, squeezing my bum. My hands went one around her waist and the other grabbing her perfectly formed bottom. I could feel her squeezing my hard buttocks as she kissed me ravenously…"
Anna and Alex explore the unspoken tales of bad love and the hidden side of abuse that many adults are subjected to. Ultimately pure love can conquer all; you just have to be willing to accept it.
They must face life and reality and decide what they are willing to give to be with each other and if they are willing to pay the ultimate price, with their lives.
Book Links
Facebook
On Amazon UK
On Amazon
More Great Reads: