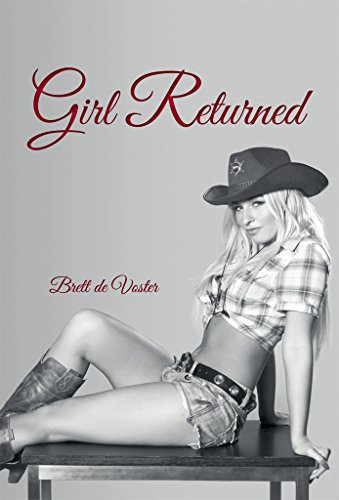 Girl Returned : Brett de Voster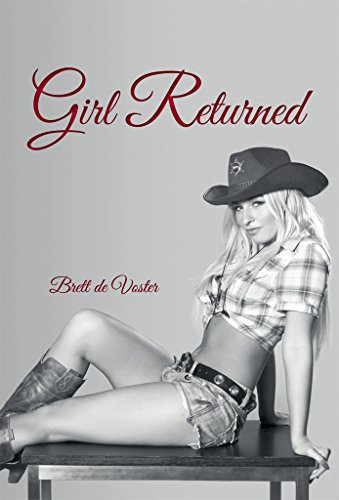 Espionage and passionate erotic romance in a mysterious faraway land. Aletta has returned and she is going to rock Martin's world!
Her relationship with Peter in turmoil, Aletta needs to make some space to get her life back together and find the strength to fight for her love. Out of the blue, she decides to visit her ex-boyfriend. He has always been there for her, even after she'd left him, Martin had remained her best friend and soul partner.
Working as an English teacher in Azerbaijan, Martin has long given up hope of ever seeing Aletta again. Martin and Aletta's worlds are turned upside down as they discover their passion has never died. Aletta's return launches them on an erotically charged journey of self-discovery.
Can she use her present to re-live her past and find the strength to face her future? Can Martin survive losing her again?
Girl Returned follows the lives of six friends working in the former Soviet Republic of Azerbaijan. Lose yourself in their adventures as Brett de Voster takes you on a journey you will not want to end.
Book Links
On Amazon
More Great Reads: