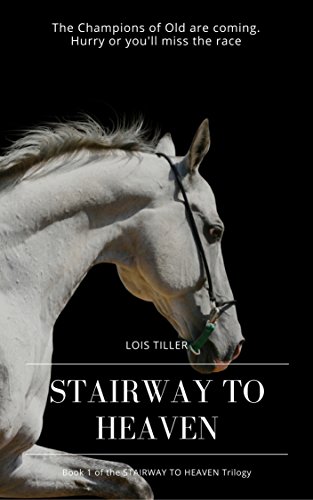 Stairway to Heaven : Lois Tiller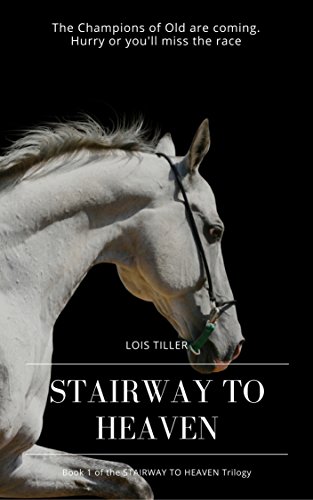 With ripped from the headlines intensity, Stairway to Heaven conjures the world of horse racing like you've never experienced it before. Gripping racing sequences, fantastical imagery, and strong characters create a powerful narrative about love and loss.
Approaching horse racing with the same heightened sense of magic that Field of Dreams applied to baseball, Tiller's story centers on a father-daughter relationship – that of Irish horse trainer Tommy O'Dell and his precocious daughter Lily – and their love for a valiant steed named Ajax in Eureka, Kansas, circa 1938.
Father and daughter face calamity and hardship, but it is the healing power of the imagination that gives Stairway to Heaven its abiding message – that love doesn't just conquer all, it has the power to conjure miracles. The final chapter is fittingly magical, emotionally resonant, and intensely memorable.
Book Links
Website
About the author
Facebook
YouTube
On Amazon
More Great Reads: