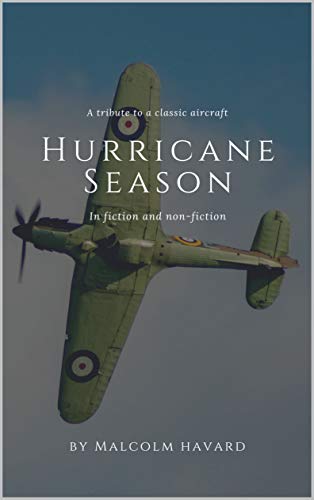 Hurricane Season : Malcolm Havard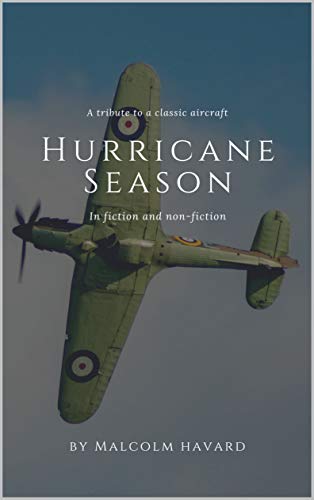 A collection of fiction and non-fiction articles that pays tribute to a classic aircraft – the Hawker Hurricane.
Designed by the legendary Sydney Camm, the Hurricane tends to be overlooked because of the legend that is the Spitfire. This is unfair as the Hurricane's role in the defense of Britain and the defeat of both Nazism and Japanese military expansion was arguably greater than the Supermarine machine.
Hurricane Season makes a small contribution to righting this wrong. Readable articles clearly the Hurricanes place in history, illustrated by photographs of surviving Hurricanes in flight and at rest in museums, whilst fiction fills in the gaps of how the Hurricane affected individual lives.
The Hurricane should be remembered and its place in history understood – this is what Hurricane tries, in its own modest way, to do.
Book Links
Website
On Amazon UK
On Amazon
More Great Reads: