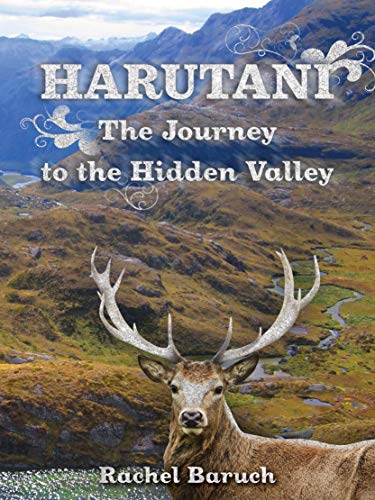 Haritani: The Journey to the Hidden Valley : Rachel Baruch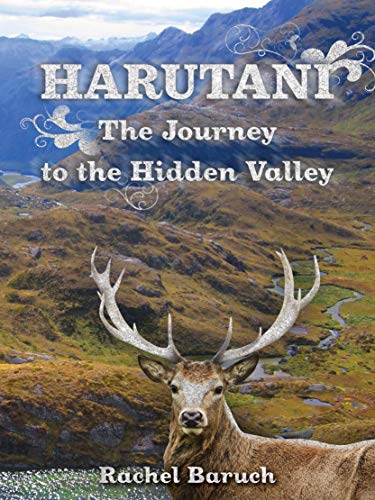 Andy sets out with her mother Diana on a journey in search of the silver-antlered deer, a magnificent creature whose very existence is doubted by most.
Their journey takes them to Harutani, an enchanted, hidden valley, inhabited by people who have never left it, a valley where the familiar laws of nature do not apply.
Two brothers from the valley, Orin and Leo, become close to Andy and challenge everything she knew about love, caring, and emotional conventions.
Andy discovers that behind the idyllic, magical scenery of the valley lies a mystery known only to the locals. Her journey to discover the secrets of the valley shakes her world, to the point where her life will never be the same again.
This is a story about the disparity between destiny and choice, and above all a story about the love of humanity and of nature which bridges the gap between them.
Book Links
On Amazon
More Great Reads: