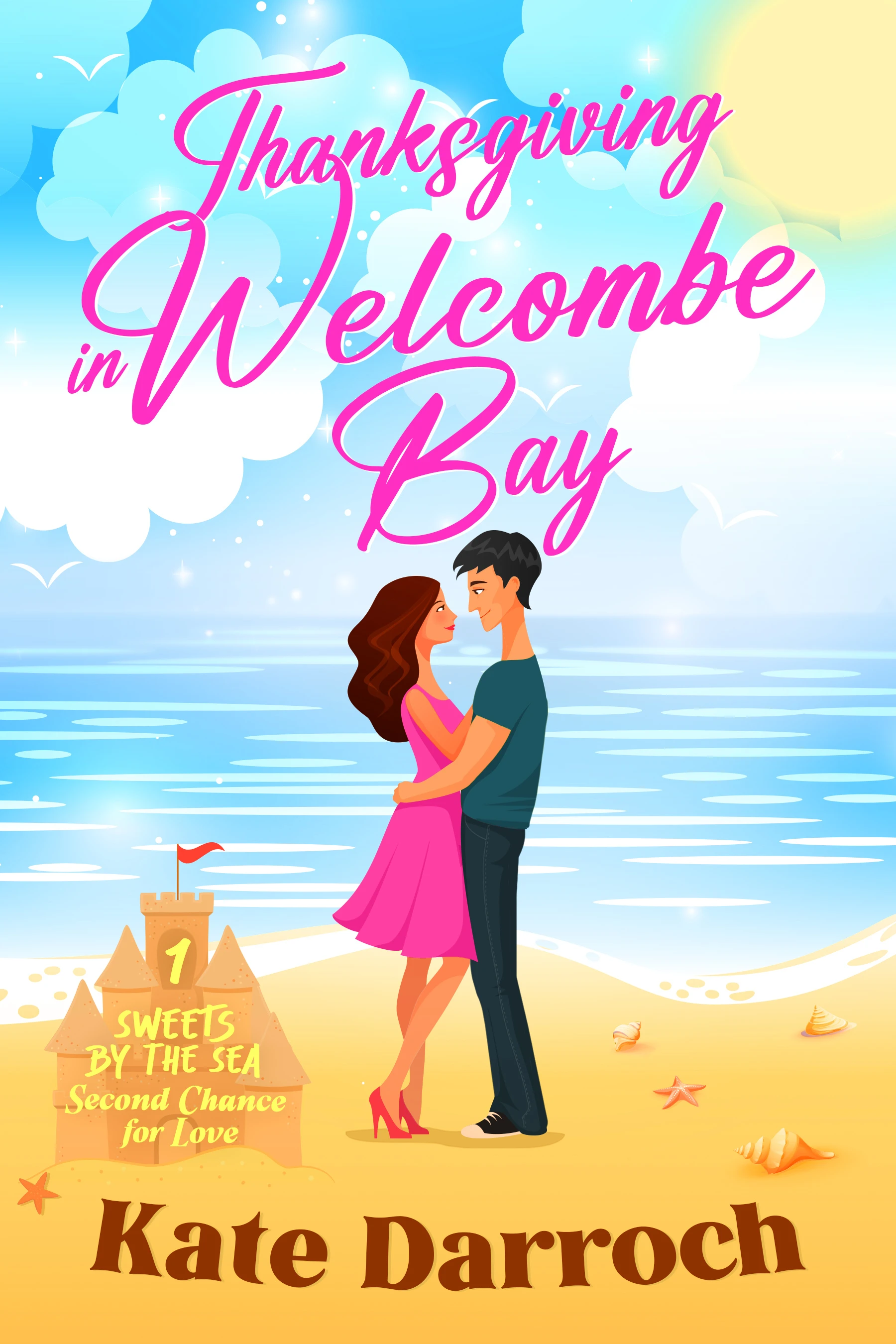 Christian Second Chance for Lasting Love in idyllic Welcombe Bay.
A Recovery and Redemption novel from Kate Darroch, 2022 Incipere award holder, Best Christian Fiction.
The riveting sobriety journey of Eric, an alcoholic newly recovering in AA, who falls in love with Lily, a woman haunted by memories of domestic abuse. Their moving story unfolds by the sea on the gorgeous Devon coastline in England.
"Slice of life" in a caring small Christian community.
A sweet story of warm friendship and complex flawed yet caring people moving towards committed love. An old fashioned love story.
Old fashioned love stories don't always have happy endings, but take heart! this story takes place over a holiday — and who ever heard of a holiday story with an unhappy ending?
Thanksgiving in Welcombe Bay reminds us that God Is Love, and with Love, all things are possible.
Glowing early reader accolades:
A perfect feel good story
The story is wonderful.
Super sweet. This is how life should be.
I'm totally taken by this story and its tone and atmosphere of kindness and openness.
Really stirs the heart.
It felt like I could step into the pages and just be there.
I wanted to climb in and give the characters comforting hugs.
Kate Darroch is my favorite Cozy Mystery wordsmith, yet she has far exceeded my expectations with this Christian Romance.
Book Links
Amazon US
On Amazon – UK
On Amazon – CA
On Amazon – AU
On Amazon – FR
On Amazon – ES
On Amazon – IT
On Amazon – NL
On Amazon – JP
On Amazon – BR
On Amazon – MX
On Amazon – IN
Apple Books
Scribed