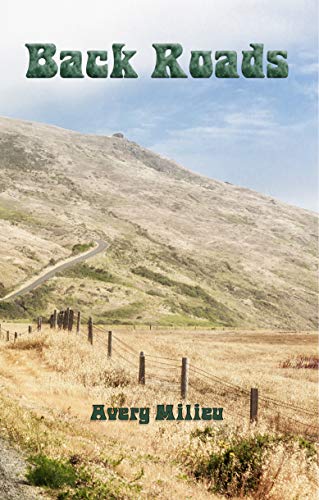 Back Roads : Avery Milieu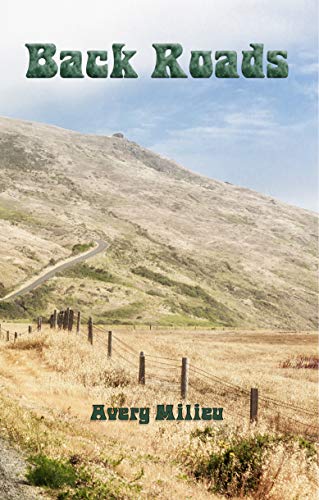 Emmer never fit because growing up Non-Binary in an enthusiastically Binary world is a recipe for alienation. When an Adventure in late adolescence landed them at the top of a redwood-covered ridge in Humboldt County, Emmer found a community with undemanding neighbors who had their own reasons for the isolation of a Back Road existence along the Lost Coast of California.
Years later, Emmer's quiet, unconventional life is disrupted by a windstorm, forcing them to leave their self-made paradise to contend with the larger world once again. In the process, Emmer finds they do not have a corner on alienation.
Confronting events from the past, including a search for lost treasures, and moving into unfamiliar territory Emmer learns that isolation is not a requirement when alien – even at the end of nameless Back Roads.
Book Links
Website
Twitter
Amazon Author Page
On Amazon
More Great Reads: