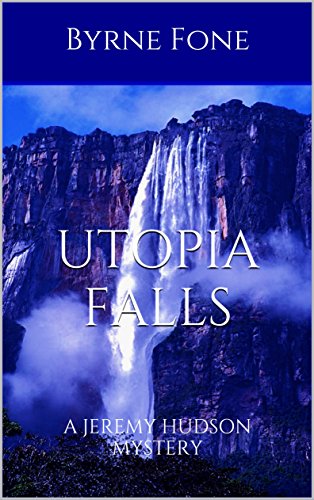 Utopia Falls : Byrne Fone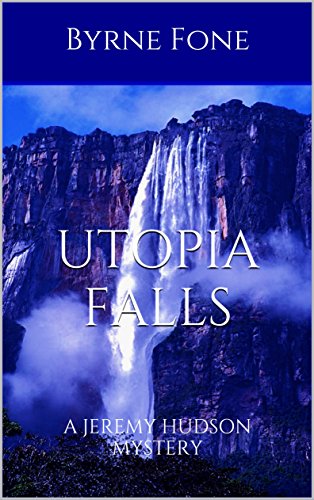 When a series of brutal murders rocks the calm of the small upstate town of Utopia Falls, where native inhabitants–"Old Falls"–who have lived in the Falls for generations bitterly resent the "New Falls" residents–straight & gay antique dealers, artists, actors, musicians, celebrities and wealthy newcomers–who have made the once sleepy town an elegant and chic destination, Jeremy Hudson, a young writer recently arrived from New York, realizes that the method and brutality of these shocking crimes echo equally brutal and shocking crimes he has uncovered in his research into the city's past.
It is obvious that someone has also discovered the same grim events from another time and is repeating them, determined to set Old Falls against New Falls. Whoever made that discovery must also be the murderer and Jeremy Hudson must discover who it is.
Achilles and American Revolution: A Gay Novel by Byrne Fone are also on Whizbuzz Books.
Book Links
Facebook
Amazon Author Page
On Amazon
More Great Reads: