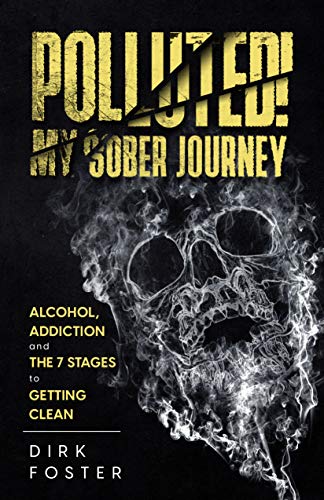 Polluted! My Sober Journey : Dirk Foster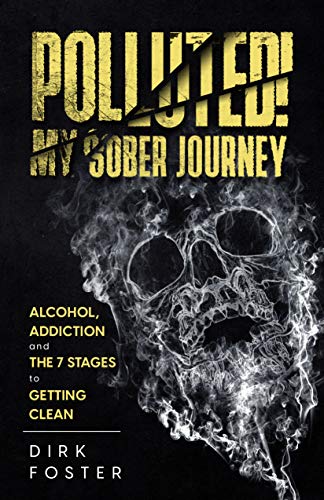 Have you ever asked yourself if you drink too much or too often? Millions of people around the world question the amount and frequency of their drinking and the effect it has on their happiness and health. Polluted! My Sober Journey is a first-hand account of one man's path from the destruction and despair of an alcohol-fueled life to the freedom, joy, and purpose he found in sobriety.
For many people, sobriety is a mysterious and scary concept. How do I get sober? What is it like to live sober? Will I ever have fun if I stop drinking? This book will demystify and clarify what it's like for people who are curious about sobriety and want to live free from the guilt, shame, and regret that often accompany alcohol (and drug) abuse.
Polluted! My Sober Journey provides many of the answers you might have about living free from alcohol and finding the joy and peace you deserve. With honesty, clarity, and humor, Dirk Foster shares his own journey from an addiction that nearly killed him to a life filled with love, beauty, and success. Polluted! My Sober Journey offers a fresh approach to understanding sobriety that will open your eyes to a new way of living.
The Sober Journey: A Practical Guide to Health, Nutrition and Fitness in Early Sobriety, The Sober Journey: A Guide to Prayer and Meditation in Recovery and Sobertude by Dirk Foster are also on Whizbuzz Books.
Book Links
Website
Facebook (Author)
Amazon Author Page
On Amazon
More Great Reads: