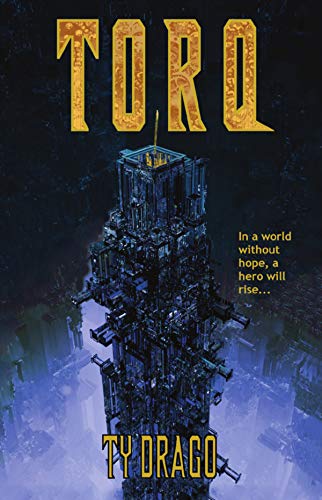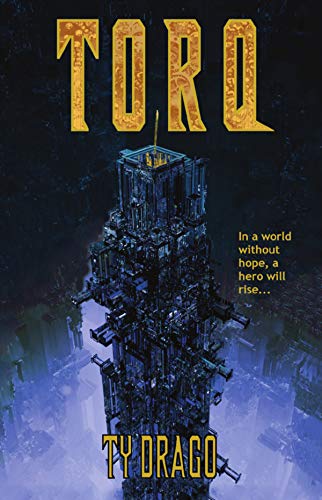 In a world without hope, a hero will rise…
Welcome to the Machine, an enormous, ancient, broken device that has become home to a million souls. After a hundred generations spent without doors or windows, all knowledge of the outside world, if any, is lost. Today, society is split between the all-powerful upperfolk, who rule, and the helpless lowerfolk, who work, suffer, and die.
Helpless, that is, except for Torq, the Lowers Champion.
Concealed behind his golden mask and armor, Torq alone fights for justice and freedom. Until the day when sixteen-year-old Rand Roberts, the poorest of the poor, witnesses his hero's demise and subsequently discovers Torq's disillusioning and heartbreaking secret. Now, Rand decides, it's time for the Machine to have a new Torq. A better Torq. A real Torq.
So, donning the armor himself, he and his best friend Lucy form an unlikely alliance with a courageous uppergirl and a mysterious little boy called No Name. Together, the four of them set out against overwhelming odds to do the impossible – free the people of the Machine. To accomplish this, they must face dangers, monsters, and madmen, and ultimately reveal ancient truths that will shake the very foundation of their world.
Let the revolution begin…
Book Links
Website
Facebook
Twitter
Instagram
Amazon Author Page
On Amazon
More Great Reads: