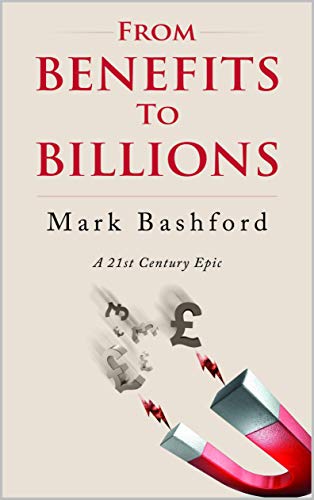 From Benefits To Billions: A 21st Century Epic : Mark Bashford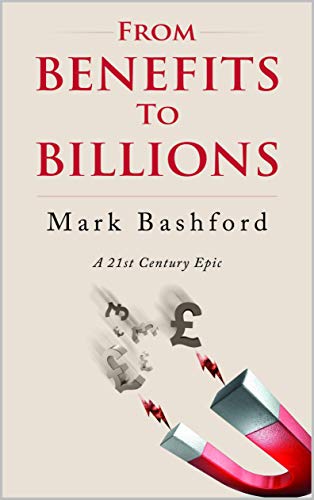 From a modest upbringing in South Wales, to the CEO of the hugely successful company, Forward Cover Insurance, whose unstoppable momentum is set to take the American market by storm, Mark Bashford takes us on a good-humoured, light-hearted and disarmingly honest journey through his young adult life. Reflecting on the unexpected components of his ultimate business success.
Youth Without Ambition
A young man is content to drift through life aimlessly, innocently and happily.
Stares Into The Abyss
Life on benefits drives him to an act of desperation.
And The Abyss Stares Back
A mysterious man who only answers to the name Dad stops him in his tracks and confronts him with the only two options he has left in life.
Get rich or die…
Book Links
Publisher
On Amazon UK
On Amazon
More Great Reads: