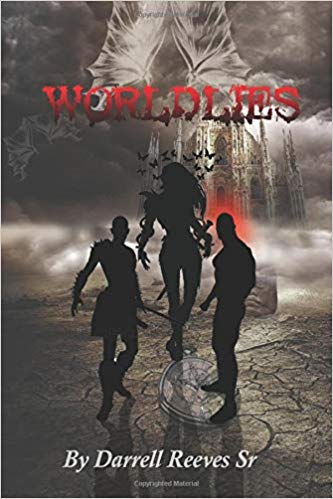 Worldlies : Darrell Reeves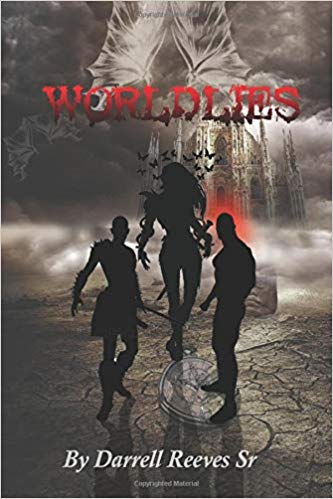 When great powers awaken, the world dims into the darkest pit.
Hector, Steven, and Katie have nothing in common save for one tiny thread that links them; they are brimming with untapped power. Up to this point, they have lived their lives normally; school, family, and teenage dreams. Now that their abilities are coming to the surface, threats loom from every corner. It seems the only way out is with the help of one of their teachers who has an inexplicable talent for understanding and nurturing their power. The only problem is that she's too good at it.
As the trio journeys deeper into their own capabilities, they open doorways to bleak pasts and a menacing future. One which ensures that the group's collective power will be our planet's destruction.
Worldlies is an imaginative sci-fi novel that follows the journey of three teens who struggle with developing their newfound powers and also themselves. The world quakes, reality becomes grim, and supernatural powers soon become the least thing to fear.
Greek Accidents by Darrell Reeves is also on Whizbuzz Books.
Book Links
Linkedin
Amazon Author Page
On Amazon
More Great Reads: