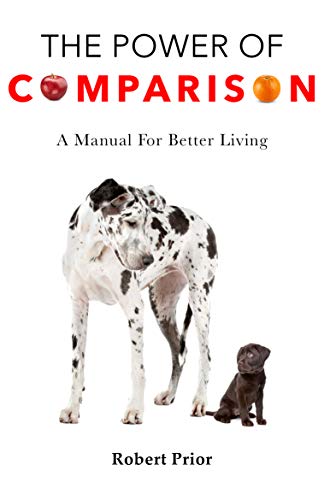 The Power of Comparison: A Manual for Better Living : Robert Prior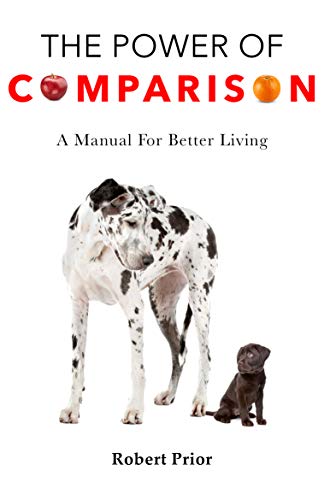 We're all products of our comparisons. What we think of ourselves, the way we feel and how we behave are affected by the comparisons we make. The comparison-generating properties of social media mean this is more relevant than ever before.
Our comparisons also influence the everyday decisions we reach, often to our disadvantage. From eating to investing, driving to buying and working to dating, we can use them far better than we do.
In The Power of Comparison, you'll learn how to tackle the mental health problems comparisons can cause as well as ways to turn them to your psychological, physical and financial advantage. It's a manual for better living in this exciting, yet challenging, new era.
Book Links
Amazon Author Page
On Amazon UK
On Amazon
More Great Reads: