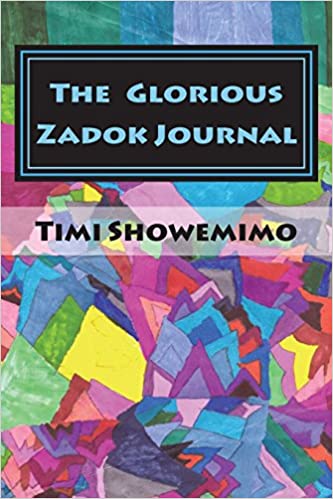 The Glorious Zadok Journal : Timi Showemimo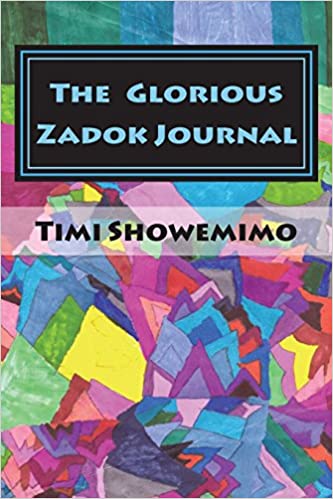 The Journal is very unique, describing the fascinating details of the Hebrew special days and seasons. The Gracious Zadokites priest in the Old Testament majestically uses the months and days to ingeniously determine and observe the precise time the holy festivals fall and other special events.
The Glorious Zadok Journal is captivating and insightful literary work.
The Glorious Zadok Journal can be used dedicatedly for personal meditation, inspiration, and spiritual enlightenment.
Book Links
On Amazon UK
More Great Reads: