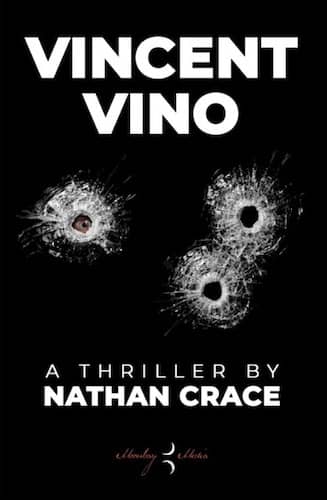 Vincent Vino : Nathan Crace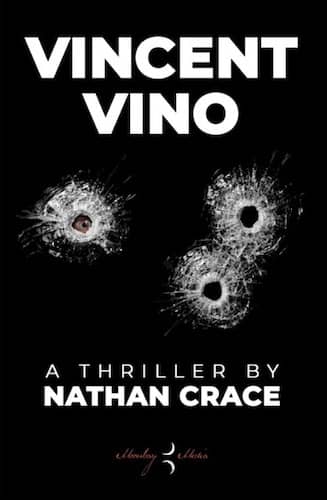 In November of 1955, private investigator Vincent Vino was on a late-night stakeout on a cold and rainy night in New York City. The former World War II hero turned all-star NYPD detective had gone on to make a name for himself as a P.I. by depending on his "gut" to solve some of the City's toughest cases–but not even Vince could have foreseen what would happen this night.
Drastic changes 58 years later in Washington, DC force the Navy to cut funding to a secret program in the Big Apple, setting loose America's darkest secret in its biggest city–and uncovering troubling secrets of that fateful night six decades earlier that very powerful people want to keep buried.
The truth also sets into motion a series of events that has the CIA, DoD, the Kremlin, Beijing, and the world's top security firm scouring the City in search of a young female Army doctor from Miami and the one man who could have all the answers–whether he wants to know them or not–nearly sixty years after his death! Vincent Vino is a twisting thrill ride of old-fashioned detective work, modern-day science, and espionage with a classic film noir feel.
Book Links
Website (author)
Website (book)
MoonBay Media
Twitter
Buy the book
More Great Reads: