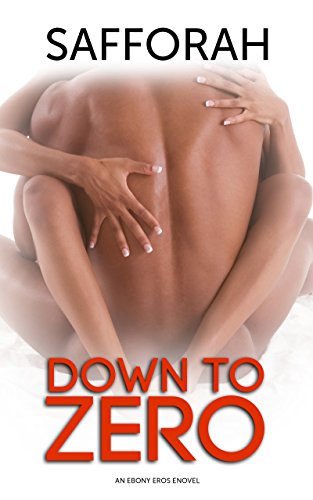 Down to Zero
What does a girl do when the best sex she's ever had is in her dreams?
Elyse Moore would do anything to find that man, a dark, mysterious stud who comes to her each night when she goes to bed and fulfills her in every possible way. She soon discovers that her 'dream man' has been on the periphery of her life for quite some time.
Having endured emotional abuse and pain from the men in her past, she seriously questions whether she can trust anyone with XY chromosomes.
Her dream man is about to change her mind.
Book Links
On Amazon
More Great Reads: