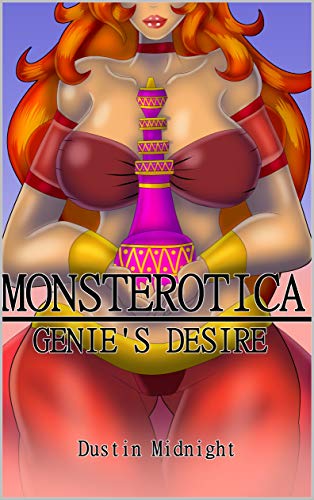 Monsterotica: Genie's Desire : Dustin Midnight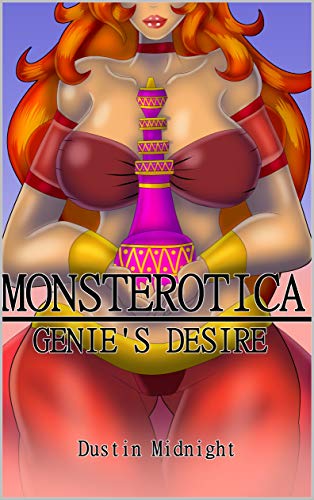 Jack Rimmer is just your average joe. He has a job that drives him nuts. Lives in a crummy apartment, just because it's the cheapest place Jack could live.
One day he begins heading home from a long hard day at work. Jack spots an antique shop. His curiosity takes over as he heads inside. Jack ends up finding a lamp, which he buys on the spot. Little does he know that one purchase will change his life.
He's about to enter into a world of pleasure. As he discovers the secret of who or what is residing in the lamp.
Disclaimer: This erotic fantasy contains graphic sex scenes with mythological beings. The Genie's Desire is the first book of the "Monsterotica" book series.
To Buy A Succubus by Dustin Midnight is also on Whizbuzz Books.
Book Links
Twitter
Patreon
Amazon Author Page
On Amazon
More Great Reads: