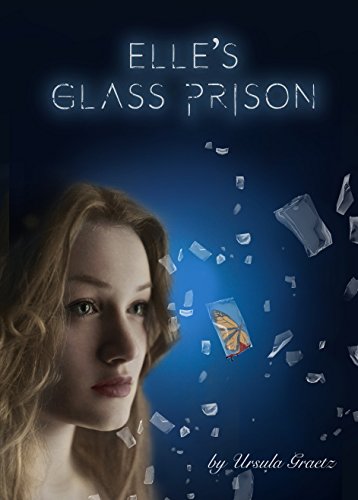 Elle's Glass Prison : Ursula Graetz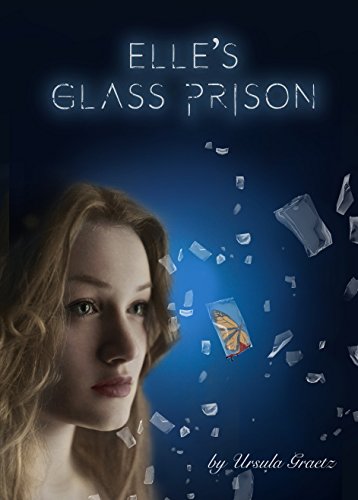 Elle has been locked away in a glass dome by her malicious mother for most of her life, and her only glimpse of the outside world is the picturesque gardens of her family's vast estate and an ancient old oak tree that is situated directly outside her dome – just painfully out of her reach, the bark of which she desperately yearns to touch.
Her only contact, albeit through the glass, with other life forms, other than that of her beloved grandmother, are the mesmerising butterflies that for some strange reason, linger on the glass wherever she is.
Both the ancient oak tree and the butterflies are exact replicas to the pictures contained in her favourite book, The Butterfly Princess, a very old leather-bound book which she was gifted when she was a little girl. But could the story be real? Is this the same tree and the same butterflies, surely that's impossible? If so, what does it mean?
After the death of her grandmother, Elle feels she has nothing left to live for, but then the gorgeous Clay walks into her life and a forbidden love blossoms between them, but will it be enough to rid her of her presumably failing health or her foreboding premonitions, and will it be enough to drive her to escape her glass confounds?
Book Links
Facebook
Amazon Author Page
On Amazon
More Great Reads: