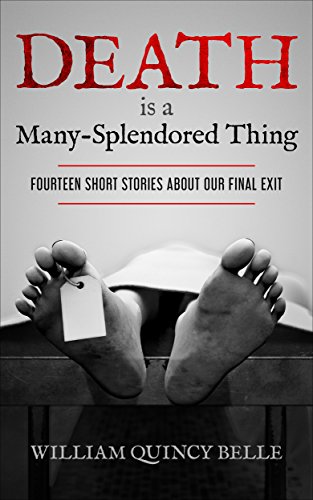 Death is a Many-Splendored Thing : William Quincy Belle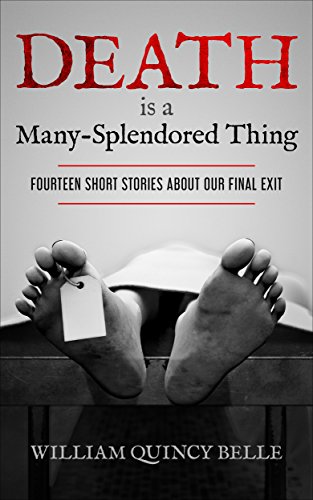 Fourteen short stories of "reality-based horror"
We all die. Rich, poor, famous, unknown, cultured, or uneducated, we all leave this world. Some of us leave naturally, some of us leave accidentally, and some of us leave deliberately. Yet no matter what any of us do, we all face that final moment of our lives.
Author's Note
These stories are based on real-life: news articles, random things from the Internet, and personal accounts given to me by family and friends. Horror is not necessarily monsters and crazed serial killers, but rather our day-to-day lives and the sometimes overwhelming difficulties we face.
Metrofloat New York and Of Sound Mind and Someone Else's Body by William Quincy Belle are also on Whizbuzz Books.
Book Links
Website
Facebook
Twitter
Amazon Author Page
On Amazon
More Great Reads: