Deals with the Devil : Veronica Ford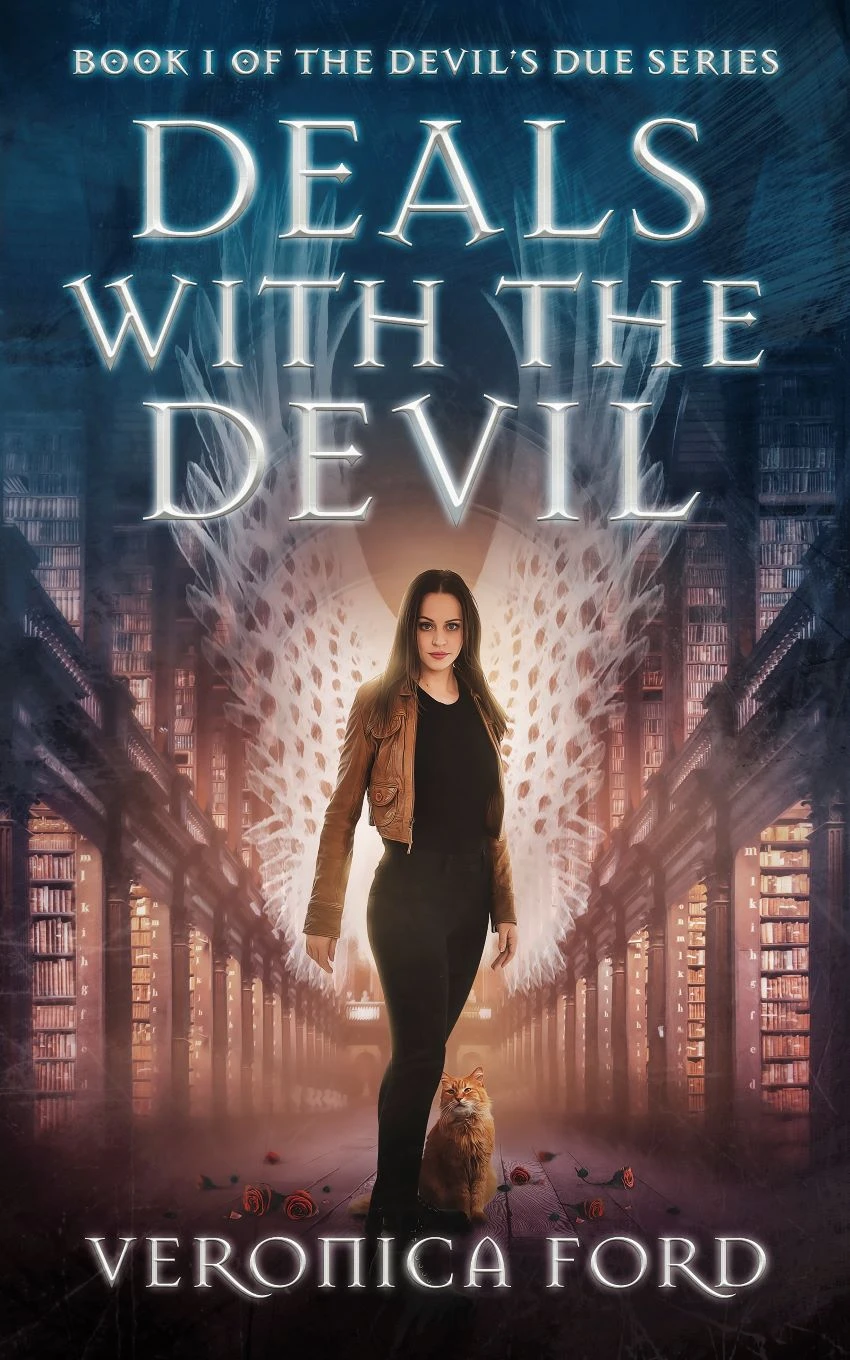 I don't want to be a witch. I just want to get tenure. But I'm a little distracted by the hellgate that's spewing magic all over campus along with boggarts and streakers.
And the new English professor, the one who watches me like he knows something about me. Something I don't know. Something bad.
Oh, and the looming magical apocalypse. That part's really distracting.
I hate magic.
Book Links
Amazon US
More Great Reads: