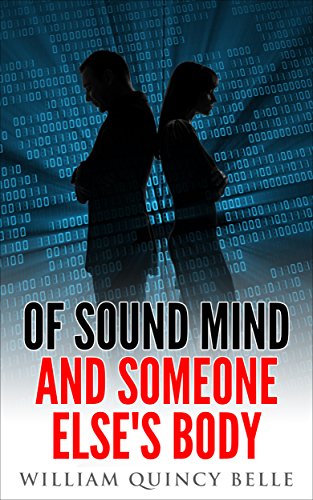 Of Sound Mind and Someone Else's Body : William Quincy Belle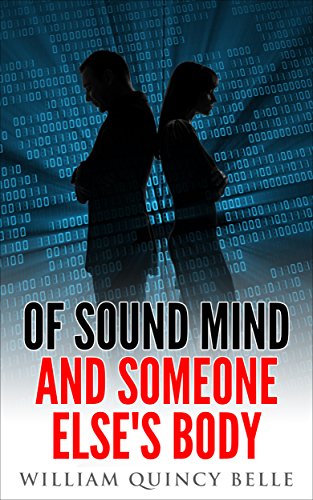 Science Fiction with (gasp) sex!
Alan Maitland is a successful businessman on his way up the corporate ladder. Life is good, but life is also full of the unexpected.
A scientific experiment goes awry and Alan's mind is transferred to the body of Hana Toussaint, a high-class escort. Suddenly, he must not only contend with a new identity, but with the eye-opening experience of living as a female: how to walk in high heels without falling; how to put on a bra without dislocating a shoulder; how to deal with makeup without poking out an eye; and how to get along in a society which in many ways is still male-dominated.
When Alan discovers that Hana has taken over his body, the two of them must work together to find the scientist who can reverse the experiment and give them back their respective lives. Along the way, they must cope with living as each other and learn what it's like to be a member of the opposite sex. And as their adventure goes on, Alan the woman must figure out his growing feelings for Hana the man.
Alan faces the biggest challenge of his life which Hana sums up with one decisive question:
"Are you man enough to be a woman?"
Metrofloat New York and Death is a Many-Splendored Thing by William Quincy Belle are also on Whizbuzz Books.
Book Links
Website
Facebook
Twitter
Amazon Author Page
On Amazon
More Great Reads: