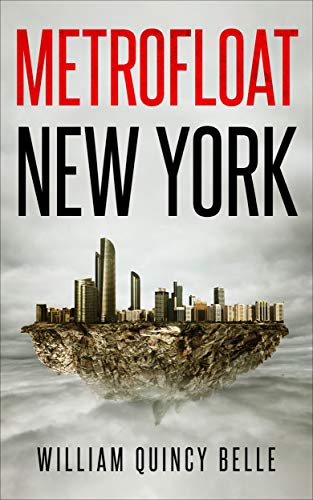 Metrofloat New York : William Quincy Belle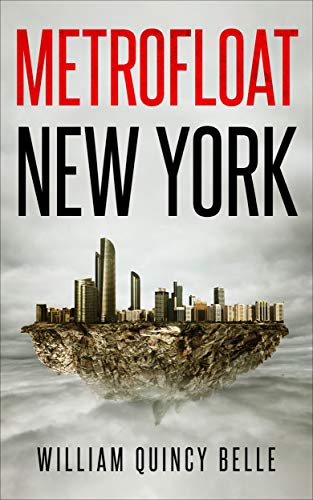 A Post-apocalyptic Sci-Fi thriller.
Several hundred years in the future, Earth is a different planet. Antigravity has been invented and "flying" has given way to "floating": giant platforms with cities remain above the growing surface temperatures as enclaves of the privileged.
A global pandemic has wiped out 80% of those on the ground, and a virulent, flesh-eating disease, necrofasc, has left most with artificial body parts. Insects are the main food staple. A utopia for some, a dystopia for others.
Metrofloat New York, a futuristic city of thirty million, is run by an oligarchy of five rich and powerful people. An unknown assassin, working from within the system, attempts to seize control and declare himself dictator by methodically removing all rivals.
Detective Matthew Heart of the Metropolitan Police must deal with his partner, a cyborg policewoman, his unofficial family, a transgender woman and her one-legged daughter, and a mysterious assailant bent on taking over the world by killing anyone who stands in his way.
Of Sound Mind and Someone Else's Body and Death is a Many-Splendored Thing by William Quincy Belle are also on Whizbuzz Books.
Book Links
Website
Facebook
Twitter
Amazon Author Page
On Amazon
More Great Reads: