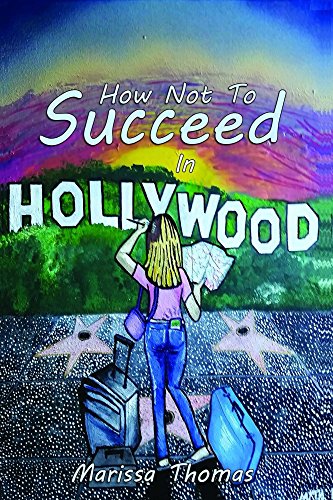 How Not to Succeed in Hollywood : Marissa Thomas
How Not to Succeed in Hollywood
Most of the time, when we're hearing about the hard ships struggles of making it in the entertainment industry, it is from some of the most successful, well-known people.
However, most of us who are trying to create a career in Los Angeles from scratch don't get to tell our current stories. Or, we become frustrated, assuming we won't accomplish the task of holding out for that lucky break, simply give up. Fortunately, or unfortunately, a lot of us have a love for the craft, and refuse to quit.
Oddly enough, real life is something that can randomly happen while you're really trying to get to the set. We all go through it. And, whether is helps or hinders our efforts, a lot of the time, all we can do is laugh at it.
This is one young woman's story of how not to succeed in Hollywood.
Book Links
On Amazon
More Great Reads: