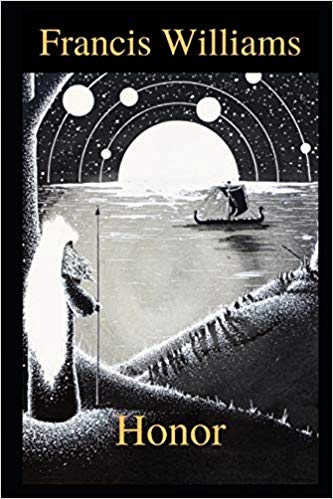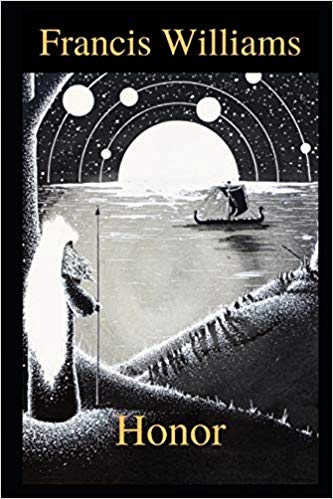 In 425 CE, the once Roman province of Britannia has been brutally invaded by barbarian tribes from all directions.
These lands are now a series of lawless, squabbling kingdoms which haven't been united since the death of High King Coel Hen roughly a decade before.
Roman rule failed the Britons, and a former Roman auxiliary, Hall, has been asked to return and provide a safer future for the people of Britannia's northmost kingdom, Ebrauc.
Word has it that a strong Saxon warlord has united many tribesmen from the continent as he prepares for his assault on the island. Simultaneously, the Pictish tribes from North of Hadrian's Wall are now supported by an unknown Gaelic king from the West.
Many enemies, both known and unknown, will surface to prevent Hall and his son, Drysten, from giving Britannia's people the security they have longed for.
Honor is the first book in the "Thrones and Soldiers" series.
Book Links
Twitter
Instagram
Goodreads
Amazon Author Page
On Amazon
More Great Reads: