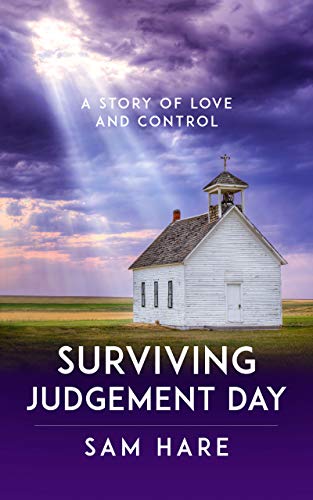 Surviving Judgement Day: A Story of Love and Control : Sam Hare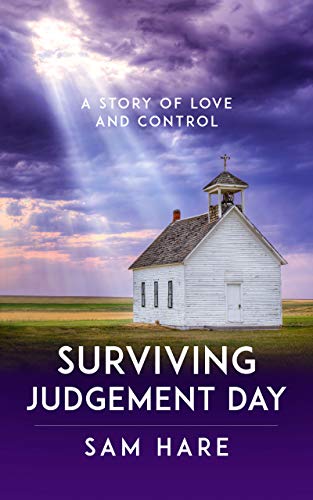 Micah Green and Taran Tate found each other by accident, both hiding in plain sight inside the walls of the dangerous religious community of Jackson, Arkansas.
They fell in love and dreamed of escaping to a more tolerant place, out of reach of Micah's father, who was also the man controlling Jackson, Reverend Julian Green.
Julian ran Jackson like a cult, with strict rules and deadly punishments. Acts of homosexuality, pre-marital sex, or treason against the reverend were sins punishable by death.
Julian had a mission, a plan he was a year from completing. However, several factors out of his control threatened to unleash a deadly end game inside the walls of Jackson.
Micah and Taran vowed to die for their love, turns out they may have to prove it!
Book Links
On Amazon
More Great Reads: