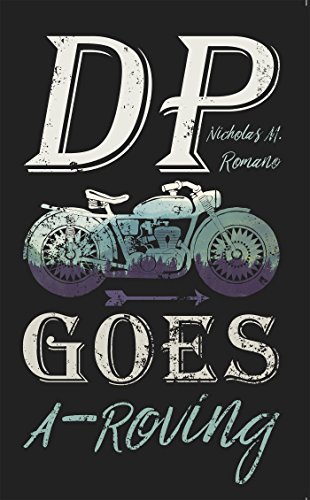 DP Goes A-Roving : Nicholas M. Romano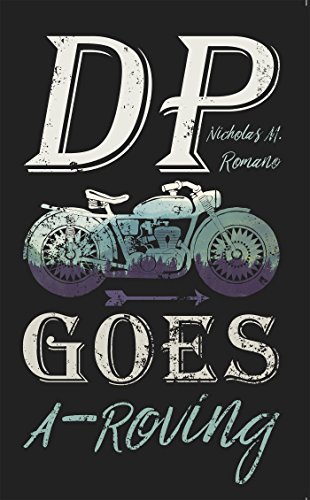 A tale – a daydream, really – about the ups and downs in the life of Dino, a young boy endeavouring to make sense of a hideous war which has come to him in the shape of Blackshirts and partisans at one another's throats, the peculiar demands of his matriarchal mum and the prolonged absence of his stern dad, not to mention the pounding in his heart under the sway of puppy love.
In the immediate post-war years, the daily presence of a doomed idealistic philosophy teacher, an uncalled-for spell in the nick following an urban riot, and a disastrous 'epic' reunion with old mates – his wartime sweetheart being one of them – prompt the lad to head full tilt for the island straight beyond the Channel. There the roamer finds himself dealing with more than one larger-than-life character with seriocomic consequences. To crown all, an excursion to the Emerald Isle puts him in touch with a maverick priest.
Before too long, virtual going-back-home-sweet-home makes Dino overhear a spirited exchange between a couple of urban guerrillas and a prominent politician whom they have abducted and, oh dear, finally condemned to a sticky end.
The subsequent homecoming in the flesh culminates in a dramatic family reunion and an illuminating encounter with a young fellow from Down Under, and a thrilling yet short-lived relationship with a comely young lady from the Fens.
In the wake of it all, a laborious climb to the local castle formerly haunted by a fire-breathing dragon is followed by a precipitous descent and hospitalization. The survivor is left wondering about his next move and savours the image of off-white cliffs overhanging the Atlantic Ocean.
Book Links
Twitter
Amazon Author Page
On Amazon
More Great Reads: