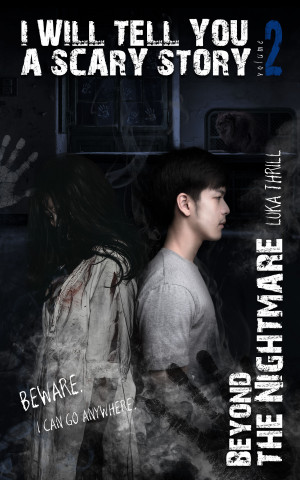 I Will Tell You a Scary Story: Beyond the Nightmare : Luka Thrill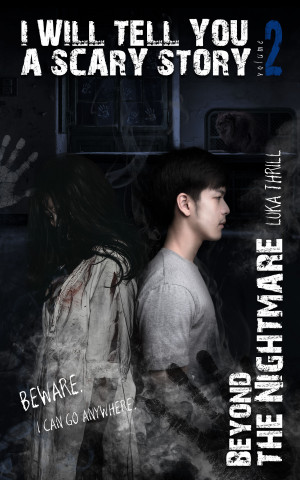 Volume 2: Beyond the Nightmare
Imagine you walk into an old, abandoned building. Darkness seems to swallow you up, you feel shiver down your spine every step. If you're already inside and there's no exit in sight, what would you do? Of course, check the doors.
U-NIGHT is a famous South Korean vocal-dance group. They are ordinary guys with only one disadvantage: bad luck on extreme level. Supernatural phenomena, murderers and shocking mystery cases accompany their celebrity life.
U-NIGHT started their celebrity journey as trainees and once their agency had to move to an old building. Everything would be okay, if they wouldn't be too curious and didn't open that damn door…
WARNING: (Don't) read after nightfall.
'There was a handprint. And it wasn't from the inside but outside. Not weird enough? I remind you that we were on the second floor. Suddenly I heard a thump behind me and turned around with fast beating heart. I sighed through the clenched teeth. It was only the broom, that fell down because of irregular wall's structure.
When I turned back to the window I saw a pale face, looking straight at me.'
Book Links
Smashwords
More Great Reads: