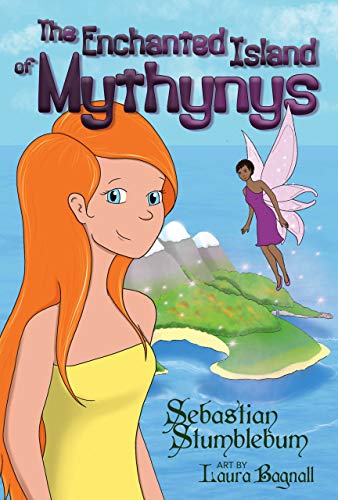 The Enchanted Island of Mythynys : Sebastian Stumblebum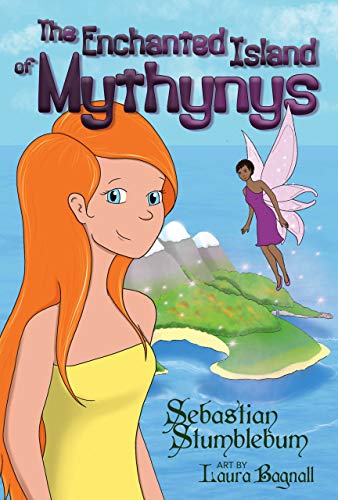 Mythynys is a magical and sometimes moody island. It can control its own weather and even change the shape of its mountains on a whim. It is also unpredictable causing all four seasons to happen in the same day if it wants to. Deserts may become flower-filled meadows; sunshine can turn to different colours of snow, and back again within minutes.
The inhabitants of Mythynys include many strange and wondrous land and sea-dwelling creatures, several kinds of fairies, mermaids and a mysterious wizard. Regardless of their species they nevertheless all have something in common. They are bound together by friendship, love and respect for each other.
Join Skye the fairy and Georgia, a mermaid, on their adventure on the island as they discover the true meaning of friendship. They are joined by the wizard Grenville the Great, and his faithful owl Ollie, when he is asked to help Georgia after she loses her tail.
Book Links
On Amazon UK
On Amazon
More Great Reads: