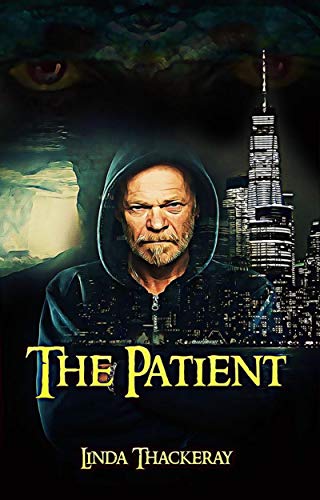 The Patient : Linda Thackeray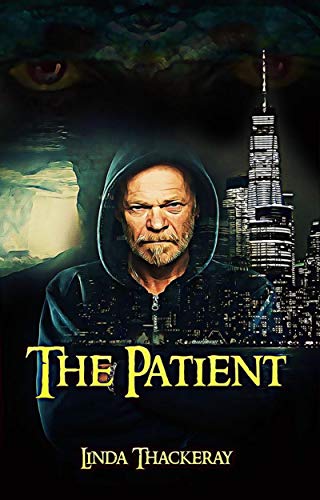 Four hundred years ago, the elven realm lost their greatest magician to the modern world. Now, they are returning to avenge the forces that took him…
When the world was known as Avalyne, humans and magical beings lived in harmony upon it. But over time, the elves retreated behind the Veil that separates the modern world from the magical realm.
In the present day, New York psychiatrist Doctor Dan Ellis finds himself treating an elderly homeless man, brought in for vandalizing the imposing Malcolm Industries building. The old man insists on calling Dan 'War Dragon' but can recall nothing of his own past or identity.
But Dan is not the only one interested in the old man's treatment. Malcolm Industries are keen for Doctor Ellis to hand the petty criminal over to them, for reasons unexplained…
Meanwhile, three elven brothers slip from behind the Veil to search the world for the evil that befell their greatest protector. But all is not as it appears, and it seems their allies are every bit as concealed as their foes.
As Dan struggles to reinstate his patient's memory, he discovers a dangerous secret that threatens not only his life, but the lives of those around him.
Can magic triumph over an invisible evil that has ruled the planet for centuries?
The Hanging by Linda Thackeray is also on Whizbuzz Books.
Book Links
Website
Facebook
Twitter
Goodreads
Amazon Author Page
On Amazon
More Great Reads: