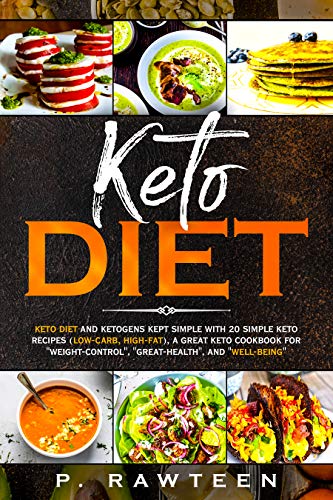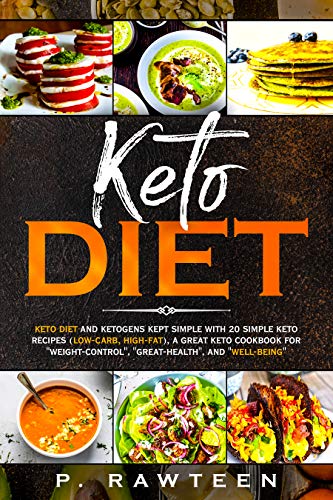 Keto Diet and ketogens kept simple with 20 simple keto recipes
Do you want to switch to healthy eating habits?
Do you want to make excess weight a part of your past and want to lose weight in a holistic fashion?
Are you tired of the fad diets that toss up your metabolism system and give you no results?
If the answer to any of the above questions is a "Yes" then you have come to the right place.
This book has everything you want to know about the ketogenic diet. The ketogenic diet promotes the consumption of high percentage of fat, moderate amount of protein and fewer carbohydrates, which sends your body into a state of ketosis. Ketosis is the state your body goes through when it doesn't have access to carbs, so it instead uses the fat as a fuel. This eventually leads to burning of the stored fat in your body too.
In this book, you will get access to 20 simple yet delicious Ketogenic recipes that you can get started on your ketogenic journey with. Here is a look at some of the recipes you will learn:
Zucchini Beef Sauté
California Spicy Crab Stuffed Avocado
Broccoli Cheese Soup with Prosciutto
Chicken Pot Pie
Keto Chocolate Muffins
Loaded Cauliflower Mash Bake
AND MORE…!!!
***PAPERBACK VERSION NOW AVAILABLE with Photos ***
***AUDIOBOOK NOW…!!!AVAILABLE***
So what are you waiting for?
***Download a copy of the book today and get started!! ***
Book Links
Twitter (publisher)
Pinterest (publisher)
SoundCloud
On Amazon
More Great Reads: