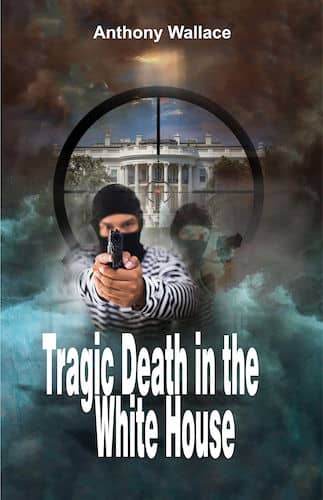 Tragic Death in the White House : Anthony Wallace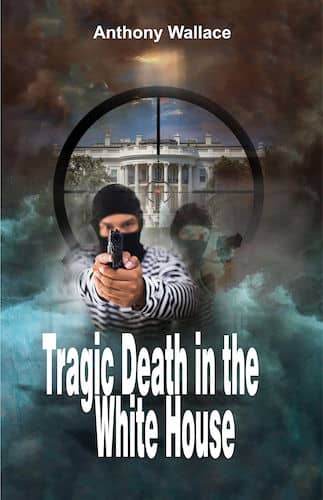 A professional assassin manages to kill the President of the U.S.A. in the White House and get away unnoticed, but no one believes him.
The death has been declared an accident and his paycheck may not even come at all. He tries to reveal the truth and win the promised bounty.
And while the Vice President is trying to hide the truth from the public in order to save the dignity of the nation and apprehend the assassin, certain people from influential circles are trying to set him up because they don`t want him in the presidential position.
Book Links
Books2Read
More Great Reads: