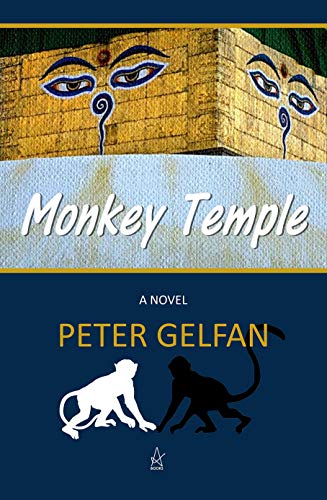 A coming-of-old-age adventure
Two longtime best friends and rivals, determined to "not go gentle into that good night," set off on a final road trip. Their efforts to face past failures and give meaning to their dwindling futures change their lives forever but not at all as they had envisioned.
It's a buddy story with strong female characters and plenty of dark humor as the dreams of youth collide with the realities of a life lived.
Book Links
Website
Publisher
Facebook
Amazon Author Page
On Amazon
Monkey Temple : Peter Gelfan