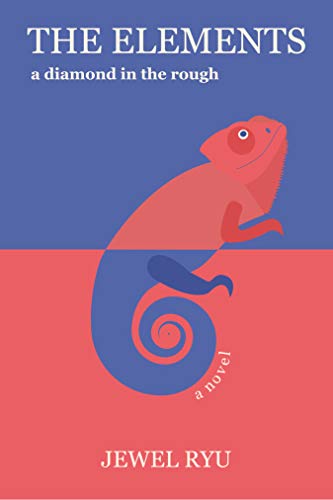 A Diamond in the Rough : Jewel Ryu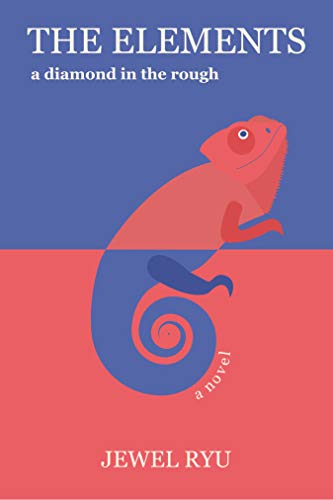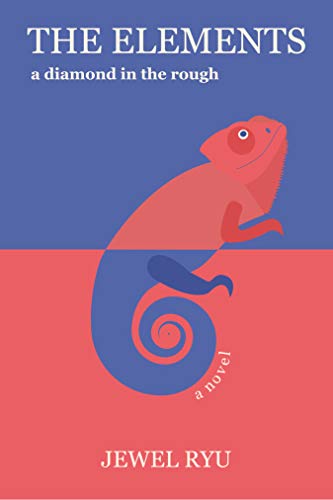 "From this day on, let everything be fiction." With these words, an aspiring scientist is swept away onto the Periodic Table. In a fantasy land where chemicals are people, she finds her place as the element Carbon.
Settling down as a circus magician, she enlightens the crowd with traffic lights and vanishing valentines. She encounters a queer cast of characters and Litmus, a pH indicating chameleon. Yet all is not well in the kingdom of chemicals; Oxygen, the electron thief, burns and corrodes any metal he pleases. Following the mysterious disappearance of Gold, Carbon sets upon a quest to capture the thief.
Upon encountering two strangers and a band of fire-eating devils, she finds herself caught up in a contract with the thief. In return for his life, she agrees to accompany him on the search for the alchemist. Arriving at a castle of caves, they travel through a cloud chamber, a forest of rust monsters, a haunted inn, a labyrinth, and a rainbow lake. Their journey extends to a cosmos unbeknownst to humankind, ensuing several cryptic messages. In the end, the worst lie reveals an incredible amount of truth.
At the far west, the Alkali Desert is home to the most reactive of metals. In a land where water is a taboo, a draconian potion, tensions are high at the news of a rising storm. Eastward, the Halogens prepare for battle against a band of islanders, metals, and nonmetals.
Between a collection of spellbinding puzzles and color-changing reactions, Carbon comes to question everything she had known. Tangled up in the middle of a war, she and her friends must devise chemical schemes to stop the world from falling apart. They soon discover they are in far more jeopardy than they could have ever imagined.
Want to impress your friends with some scientific knowledge? A flip of the page is all it will take to acquire the greatest insight, delivered in surprisingly simple language. The story will walk readers of any age through the enchanting world of chemical reactions.
Bringing personification to the highest degree, the saga casts a new light upon drab materials of the lab shelf. From the ground to stars, galaxies, and universes, the novel will carry those daring enough up into different dimensions. With a unique twist of the plot, readers will encounter a lifetime's worth riddles yet to be solved.
Through an adventure rife with humor, action, and a bit of dark mystery, the series brings light to a crisscross of genres. This crazy-quilt sequence of events will captivate fans of crime and detective novels. Sprinkled with jokes, quips, and bonds, it offers a pleasant escapade into a romantic comedy. The series is a laboratory by itself, proving possible a bizarre, splendid, unlikely fusion between fiction and nonfiction. Those with a taste for the unusual will be fascinated by this tale of dragons and knights presented at the molecular level.
A spectacular tale of friendship and courage, A Diamond in the Rough is peppered with art, poetry, and enigmas. 'The Elements' introduces readers to a new era of magic – magic opposed to the fairytales saying, the witch mixed the herbs, the fairies happened to make a mistake. The stirring stick being a little wand of its own, characters come up with bombs worth Zeus's thunderbolt, poisonous drinks, and even potions of emotion.
Bringing life to the rigid realm of numbers, the plotline revolves around struggles for power and romance, as a striking parallel to human society. It brings attention to not only chemistry, but a realm of lucid dreams, geometry, and artificial intelligence.
Book Links
On Amazon
More Great Reads: