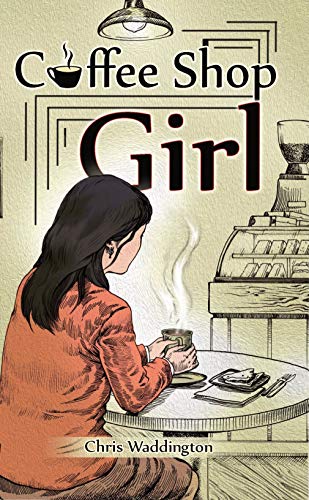 Coffee Shop Girl : Chris Waddington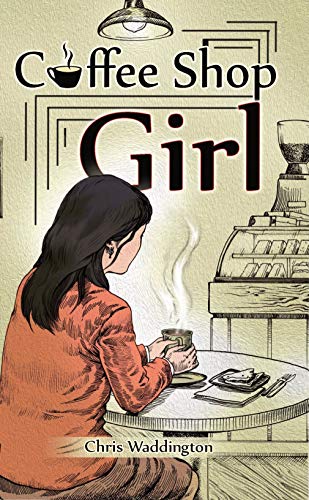 From a Rocky Balboa quote to ejaculation in two paragraphs and that's just the first page! Written from the man's perspective, Coffee Shop Girl is not your everyday romance novel.
It portrays the hedonistic wonder one feels when falling in love alongside the agony associated with finding it in a hopeless place as aspiring author Ben finds himself captivated with the beautiful but married Alessia.
It delves into the romantic pasts of its two main characters to explain what has bought them to this emotional juncture in their lives. Engaging, entertaining, and punctuated with comedy, Coffee Shop Girl will enthrall you from the outset. Get ready to fall in love with falling in love again.
Book Links
Website
Facebook
Twitter
Amazon Author Page
On Amazon UK
On Amazon
More Great Reads: