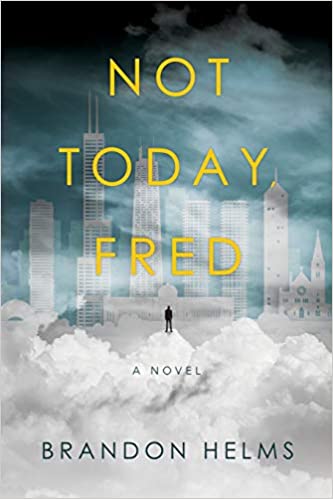 Not Today, Fred : Brandon Helms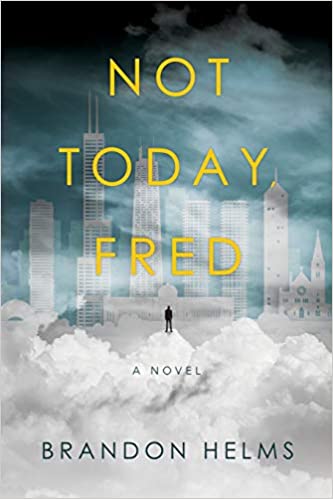 A new romantic comedy with a psychological twist that blends literary humor about overcoming depression with practical advice on how to build yourself up with the help of others.
James Wright has a perfect job, a loving sister, and a caring best friend. Still, he's unable to shake the cloud of despair–Fred, he's named it–following him day in, day out. When Fred isn't causing James to fantasize about committing suicide, James settles for daydreams about his beautiful coworker, Alexis.
One day, James musters up the courage to ask Alexis out, and his life starts to change drastically. Soon, Fred no longer has its hold on James. Yet loving someone with emotional baggage isn't an easy road, and James finds out Alexis herself isn't without her own afflictions.
Not Today, Fred offers readers the chance to put themselves in James's shoes to learn about self-discovery through positive relationships.
Book Links
Website
Twitter
Goodreads
White River Press
On Amazon
More Great Reads: