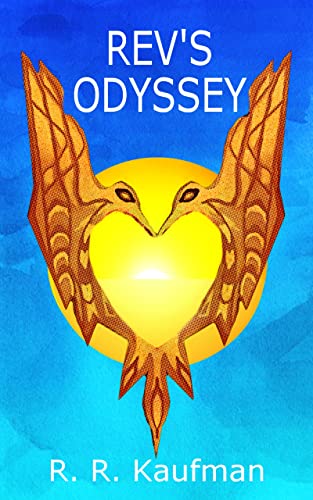 Rev's Odyssey : R. R. Kaufman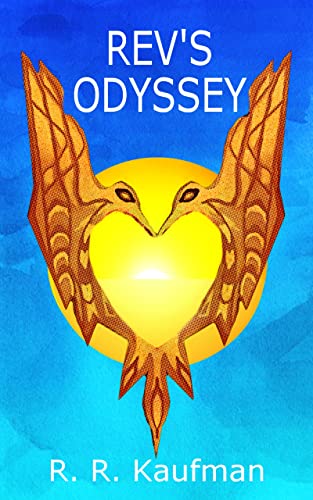 An epic action-adventure, Rev's Odyssey follows the journey of a brave young girl raised in an undersea city.
When a ruthless invader pollutes her world, Rev travels to a strange planet hoping to rescue her missing mother and find the solution to save her world from extinction. In doing so she risks never returning to her planet. With Razor, the evil attacker hot on her heels, Rev must be braver and smarter than ever before to ensure her survival.
Book Links
On Amazon
More Great Reads: