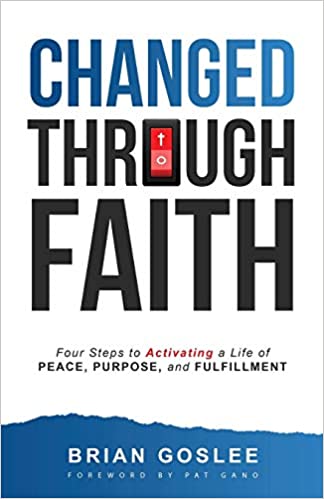 Changed Through Faith : Brian Goslee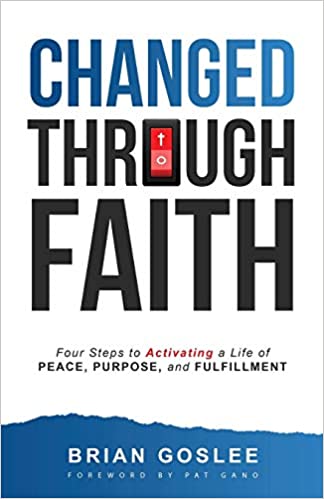 Is it time for a change?
Many people go through each day feeling like someone hit the repeat button on their lives. They experience a recurring cycle of frustrations, problems, and a lack of purpose. Others are not sure how to move forward, grow in their faith, or find fulfillment. They think, "There must be something more to life."
Can you relate to this?
Author Brian Goslee knows how you feel. His life was on autopilot, lacking peace and purpose, until he had an encounter with God and discovered the four-step action plan that changed his life. Since that transformational day, he has passionately shared his message with others.
With authenticity, humor, and a down-to-earth tone, Brian's book will help you
*Discover how to experience a life of greater peace, purpose, and fulfillment
*Learn steps that are easy to remember and apply to your life
*Find encouragement through relatable stories of others
If you want to experience a changed life…let Changed Through Faith be your guide—starting today!
Book Links
Website
Amazon Author Page
On Amazon
More Great Reads: