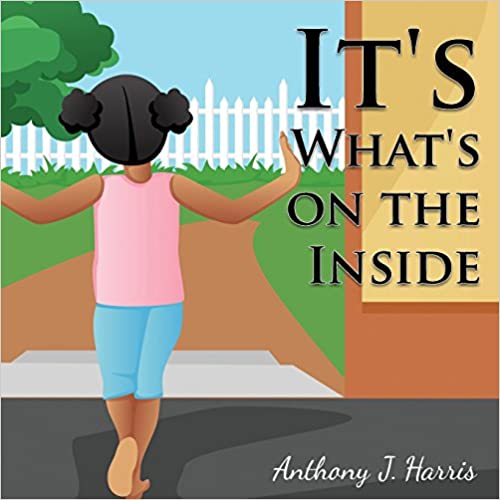 It's What's On the Inside : Anthony J Harris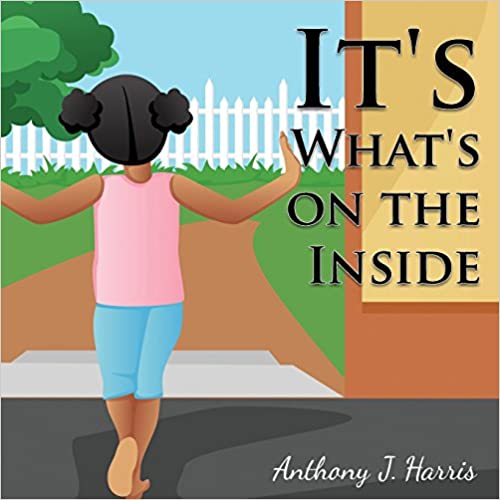 Ashley comes home from school feeling very sad and is ready to change who she is after one of her friends tells her that he doesn't want to play with her because he doesn't like the color of her skin.
With a lot of love and words of support, Daddy helps her embrace the skin she's in by letting her know that it is what is on the inside that is really important, not skin color or hair texture.
God and all the people in her family love her because of who she is on the inside: funny, smart, friendly, kind, and helpful. He tells her that it is her friend's loss if he doesn't want to be her friend. Others will love to be her friend.
Ashley is like thousands of other children of color who find themselves torn between being themselves and losing a friendship.
This book is intended to be an example to adults, educators, and parents of color who find it necessary to have the It's What's on the Inside conversation with their children. When parents have that conversation with their children, the child is less likely to experience a decline in self-efficacy and self-worth.
Book Links
Website
Linkedin
Amazon Author Page
On Amazon
More Great Reads: