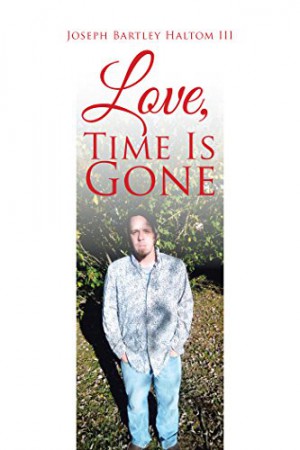 Love,Time Is Gone : Joseph Bartley Haltom III
Love,Time Is Gone
A poetry collection from a Mississippi native expressing his unconditional love for his long lost love, April.
The author hopes to express a woman's true value, and make it known to the world; because, the divine lives within us all.
Woman such as April are goddesses to be adored. Love is a sacred emotion.
The author confesses his love for April in this work.
Book links
On Amazon
More Great Reads: