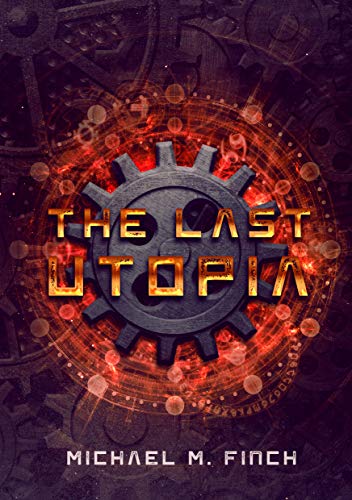 The Last Utopia : Michael M. Finch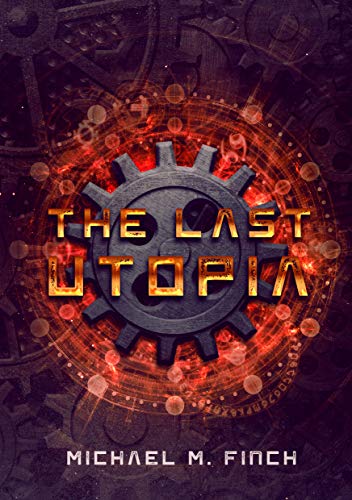 The mundane shatters with a single touch.
On his 18th birthday, Brayden is tested for his magic powers, like all young adults in the utopian city of Astralis. Yet his dreams of a glorious future are crushed once he turns out to be normal… ordinary.
However, his hidden talents manifest only days later. As he explores his newfound powers and the city itself, he pulls away the curtain to uncover the city's true, horrific nature, as well as his own future.
Book Links
Patreon
Royal Road
On Amazon
More Great Reads: