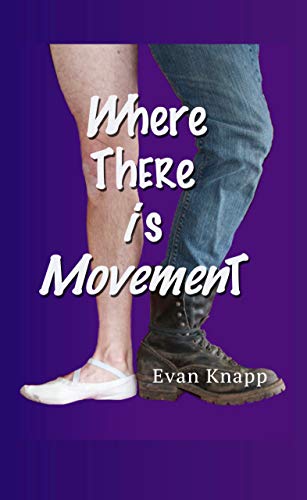 Where There is Movement : Evan Knapp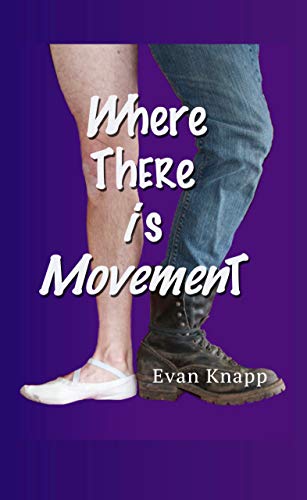 Too edged-out for the citizens of little Corvallis, Oregon, Evan Knapp writes a note to change his life. "I won't be home for dinner." And he is gone, teenager, aspiring dancer and now runaway. He is bound for the ballet world of Portland with $15 dollars, nowhere to sleep and a support system of exactly him.
On the fringes of Portland society, he finds a grungy flophouse and seeks out the studios where he can practice his art. By day and evening, a prodigy dance student and lauded performer, by midnight a careening partaker of Portland's deep underground scene, Evan flings himself head-first toward ballet luminescence or back alley extinction.
Peopled with mods and Wave-os, prostitutes and punks, the beautiful broken and happy, squatting bohemians, Evan negotiates roiling seas of counter-culture culture and mainstream art world success.
A career expanding and a psyche imploding, he stalks his missing pieces with grace and fury. Told with bare-naked truth and startling humor unique, Evan Knapp's real-life descent into the darkest corners of the 1980s resounds far beyond the last page.
Book Links
Blog
Twitter
Goodreads
Kirkus Review
Smashwords
Amazon Author Page
On Amazon
More Great Reads: