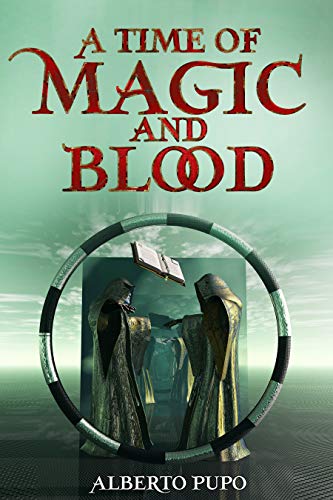 A Time of Magic and Blood : Alberto Pupo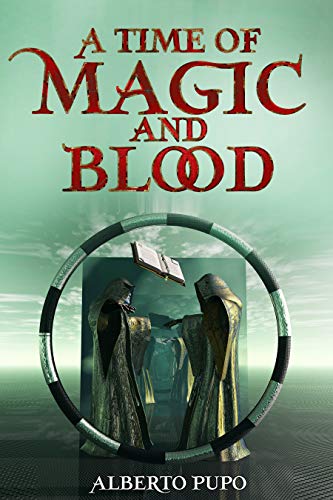 For the last one thousand years, the land has been ruled by a Council of Mages. Despite the peace, people across the land have grown tired of magic and are suspicious of those who practice it. There are rumors that the heir to a long-dead bloodline is returning to power and intends to destroy the ruling Mage Council and stamp out all magic.
Lady Alana, daughter to the Arch-Mage, is haunted by visions of a conquering army, powerful beasts, and destruction of her world. She must prevent these visions from becoming a reality as she encounters prejudice, wary alliances, and a crushing betrayal while she learns to harness her own magic powers.
Book Links
Website
Facebook
Twitter
Amazon Author Page
On Amazon
More Great Reads: