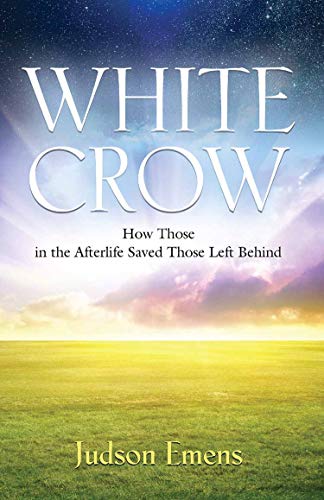 White Crow: How Those in the Afterlife Saved Those Left Behind : Judson Emens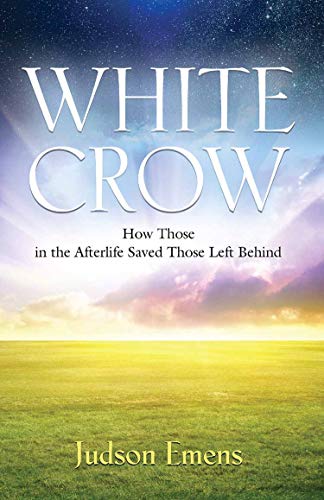 When Claire LaRue, an evidential medium, arrived in the small north Alabama town of Sheffield, she could have never predicted the perilous, life-altering events the future held for her and her twelve-year-old daughter.
Claire's gift of bringing forth verifiable evidence from those across the veil brings indescribable joy and enlightenment to loved ones who remain in this physical world. For many, Claire's gift answers questions mankind has struggled with since the beginning of time. When we die, do we cease to exist? Is there life after death?
For others in this small town, Claire's gift poses a threat and is seen as an abomination that must be swiftly and severely dealt with. And the end justifies the means.
This fast-paced thriller has 20 reviews on AMAZON, all of which are rated 5 STARS.
It has 2 reviews on GOODREADS, both of which are also 5 STARS.
Reviewers say it is "unputdownable"!!!
Book Links
On Amazon
More Great Reads: