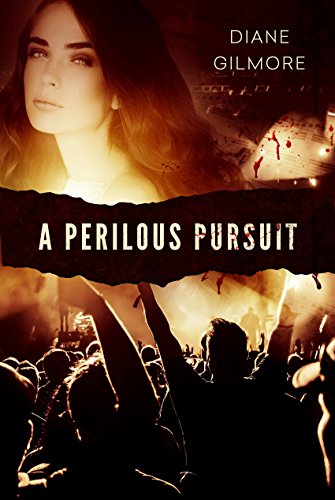 A Perilous Pursuit : Diane Gilmore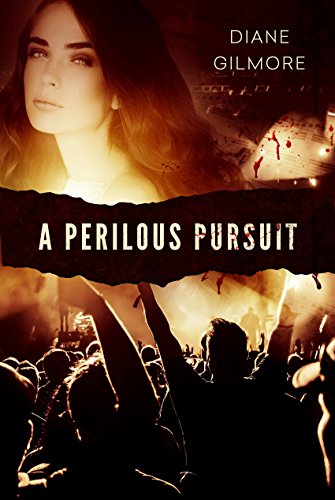 Overworked and burned out from a bitter divorce, LA entertainment executive Taylor Fairchild escapes to England for a break.
There she meets Craig Phillips, a sexy musician who captures her mind and heart. Unknown to her, however, Craig, desperate to supplement his band's income, serves as a drop man for powerful drug kingpin Robert Cabrera.
Taylor and Craig's relationship burns hot with steamy excitement when he returns to the States with Taylor to climb the ranks of America's next rock star.
Meanwhile Cabrera, now in Mexico, discovers Craig's whereabouts and hatches a scheme to seek revenge on Taylor's father and force Craig back into his drug cartel to do the job.
When Craig turns up missing in Mexico, Taylor sets out to find him on her own, where a terrifying game of lies, murder, and a vicious drug lord bent on revenge the smuggler's way await her.
Will Craig and Taylor find each other before the dangers of the dope dollar and the long-buried secrets from Taylor's past overcome them both?
Book Links
On Amazon
More Great Reads: