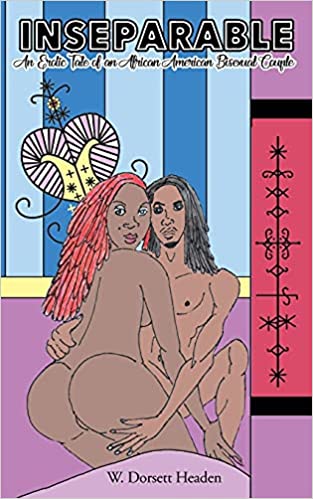 Inseparable: An Erotic Tale Of An African American Bisexual Couple : W. Dorsett Headen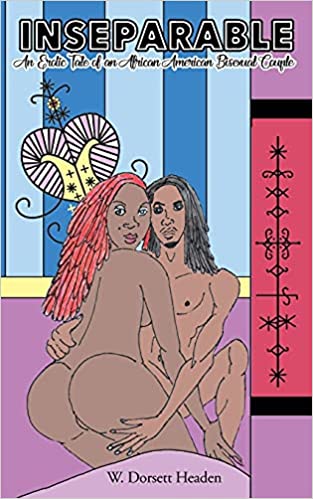 On the surface, Derrick Hill is a successful, hardworking soul artist running his own record label with his business partner-his sexy wife Donicia. However, behind closed doors, the couple are sexually adventurous bisexual swingers.
Their wild, debaucherous lifestyle takes a turn when they fall in love with another married couple; Julian and Renee' Domingo. Hot, unchained lust leads them down a path of raw eroticism and melodrama.
In the end, they have to re-evaluate their priorities and acknowledge their limitations.
Inseparable has it all, wall to wall hardcore action combined with humor, a killer cool story, and unforgettable characters.
Unlike any erotic novel you will ever read, Inseparable is destined to be a cult classic.
Enter if you dare!
Book Links
Freebird Publishers
On Amazon
More Great Reads: