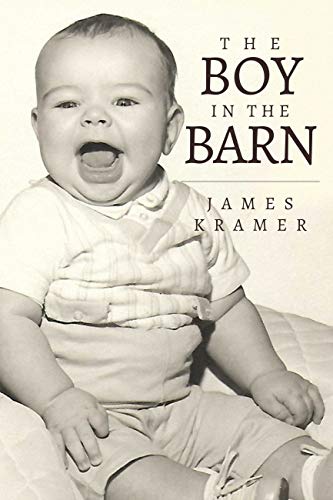 The Boy in the Barn : James Kramer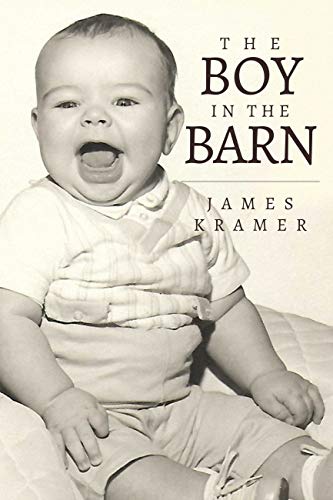 This is a riveting story about child abuse, toxic stress, and murder occurring in the 1960s when many people looked the other way, and there was no such thing as mandated reporters.
Suffering silently and blaming himself, a little boy struggled to understand his world. It wasn't until school authorities had to intervene due to obvious and severe injuries that his life started to change.
This autobiography describes the events of the author's childhood that permeated his life. Joy was non-existent. Life was bleak.
Living in the most extreme isolation and placed in a barn, the author was subjected to extreme mental and physical abuse. He survived to tell the tale and encourage others to move forward. He encourages prevention, early recognition and intervention, and forgiveness.
More Great Reads: