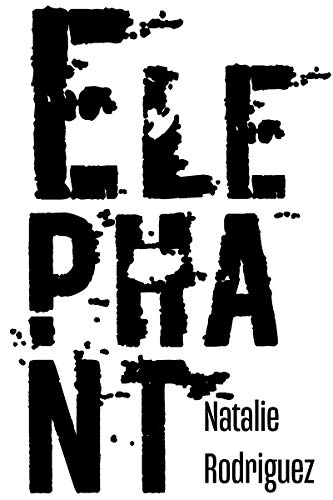 Elephant : Natalie Rodriguez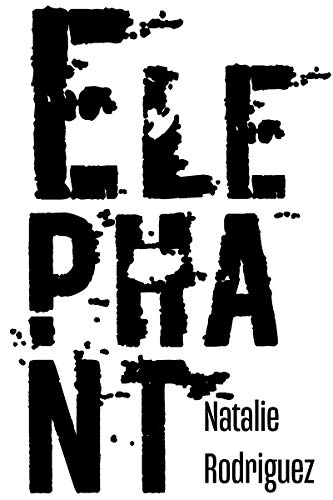 When was the last time you were shut down for experiencing a mental health struggle or feeling unheard by others, including those closest to you?
Summer of 2006. Four childhood best friends. A family secret.
After a strange encounter leaves him hospitalized, a timid teenage boy named Matt "Matty" Smith comes home to a continuous series of events met with anxiety, depression, and PTSD.
Under the guardianship of his grandma, Lucia, Matt lives with unspoken questions about his grandfather and parents. The elephant in the room. As Matt develops over the summer, the secrets only grow more profound and complex. Will the answers ever come? While searching for answers, Matt and his three childhood best friends encounter the meanings of love, forgiveness, and fate.
This story is for those who feel their voice is unheard and for children, teenagers, and the adult who never had the chance to heal from their pain.
If you would like to tell us your story, be sure to message us at @elephant_bookya on Instagram or tweet us at @Ebookya, using the hashtag #TheElephantInMyRoom
Book Links
Twitter (author)
Twitter (book)
Instagram (author)
Instagram (book)
Amazon Author Page
On Amazon
More Great Reads: